Home | News | Classifieds | Message Board | Hazard Kentucky
---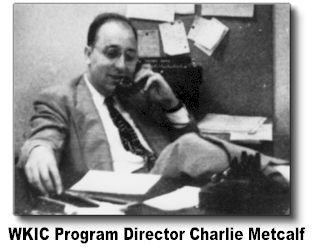 60 Years Ago Today - on December 31st 1953 - An Earth Tremor Was Felt In Hazard
Many Perry Countians were shaken by an earthquake tremor which was reported to have extended from Middlesboro to Harlan. Charlie Metcalf, WKIC Program Director, said he felt the effects of the quake at his home at Woodland Park in Hazard. Metcalf reported he was lying in bed about 8:30 p.m. when the "house started shaking, the furnace came on, and a chest in the room started quivering." Metcalf said he thought the furnace had blown up and he ran to the basement to check the unit. When he could find nothing wrong with the furnace, he said he returned to the room and the "chest was still quivering." The tremor stopped shortly thereafter. Other residents of Woodland Park reported that they also felt the tremor. Mrs. Everett Bartlett reported that the earth movement was felt at her home at Allais.
---

History repeated itself on November 10th 2012 when many people in East Kentucky and beyond felt the effects of a 4.3 magnitude earthquake. It was centered about 10 miles west of Whitesburg at Backey, near the Virginia line. Residents in both states as well as West Virginia, Tennessee, North Carolina, South Carolina, Indiana, Ohio and Georgia also reported feeling the tremor.